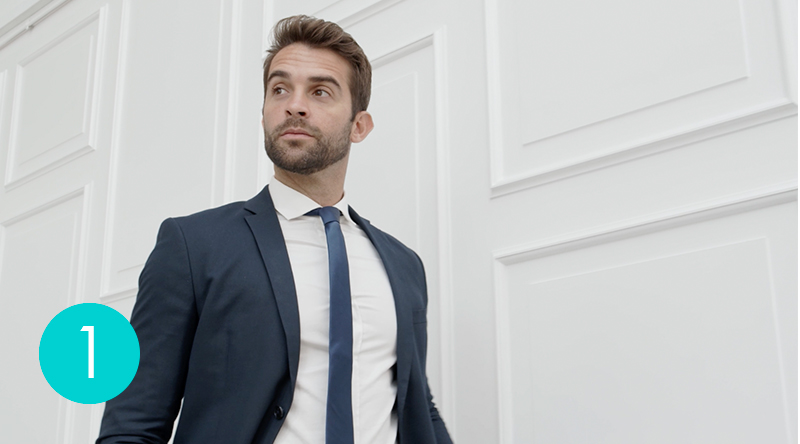 DEMAND GENERATION
Reclaim your sales through an interactive experience increasing demand generation alongside Peter, our business developer.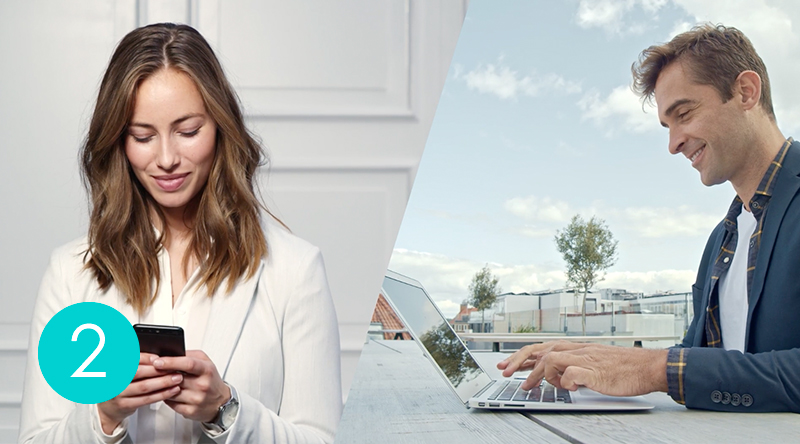 PRODUCTIVITY
Join Patricia in learning how to increase productivity with balance and creativity in this fully-involved digital episode.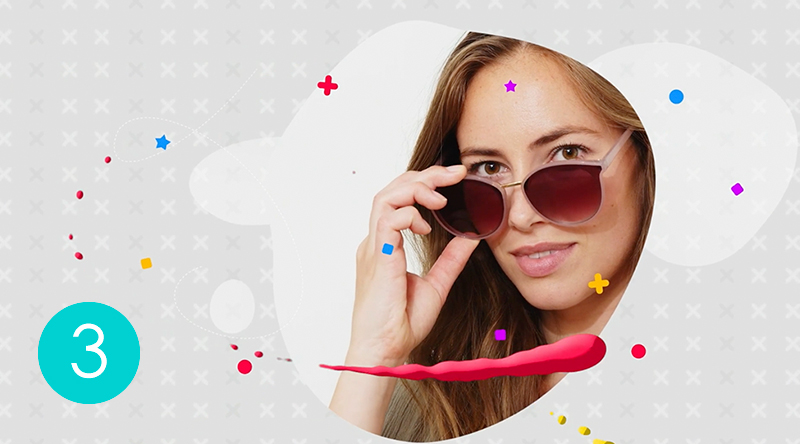 SELL AND BECOME VIRAL
It's time for Patricia to release her collection - but how? In this episode, you can choose the marketing strategy with Peter's help and Patricia's knowhow.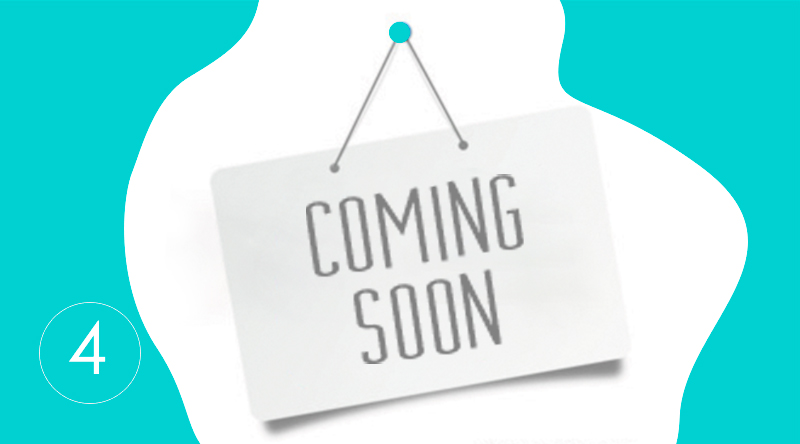 STAY TUNED
For a brand new digital and interactive experience, where you can determine your own success.